Best Free Web Hosting Providers
Last Updated: November 29, 2023
Posted in: Guides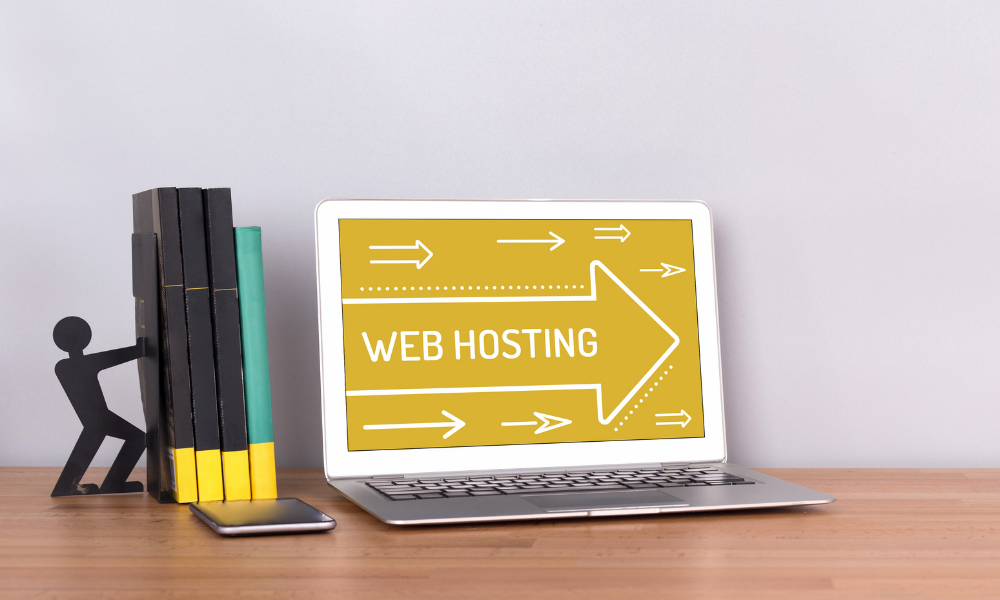 The listings featured on this site are from companies from which this site receives compensation. This influences where, how and in what order such listings appear on this site.
Advertising Disclosure
Building a professional website is a very crucial thing for large businesses, small businesses, and personal bloggers. But After creating a beautiful website, it's time to introduce it to the world. Now you need a web hosting provider to launch it and make it live to the world. For small, large, and medium-sized businesses, numerous subscriptions plans are available but what about the non-profit organizations they do not have enough monetary resources to spend on hosting. These types of organizations are always looking for free web hosting providers that can make their websites or blogs live over the internet.
What is offered in Free Web Hosting?
There are a lot of free web hosting companies that offer several basic needs to advance features absolutely free including
Blazing fast speed
One-click installation
Unlimited disk spaces
Free Email accounts
MySQL databases
What are the disadvantages of using free web hosting?
There are many companies that offer free web hosting but do you know why are these companies spending their resources to host your website without gaining anything from you. The answer to this question is yes, they extract their profit from you through several possible and hidden ways such as :
Displaying advertisements on your website.
Locking your website to work on their platform.
Advertising of other brands while demeaning your brand on your website.
Limiting the growing traffic on your website.
Your website can experience sudden downtimes.
Here we have analyzed and compiled a list of the best free web hosting providers that can save your money and launch your website over the internet world if you are a beginner or a Non Profit organization who do not have enough funds to spend on web hosting.
1. Wix
Wix is one of the most popular web hosting providers that can board your website to go over the internet absolutely free. This is a one-stop solution from building your website to launching it over the internet and all these things are offered absolutely free.
You Get
Subdomain of wix.com
Free 500 MB Disk space
Free 500 MB Bandwidth
Security and SSL
Global content delivery network
Drawbacks and limitations
Not the best choice for big e-commerce websites.
2. Infinity free
Infinity free is another free Webhosting solution that can make your website go live without spending even a single penny on it. That is launched by ifast net with several wonderful features that might ease the problems of beginners who want to launch their newly created websites.
You Get
Auto-installer for easy launching.
Free of cost subdomains.
Unlimited storage and bandwidth.
My SQL Databases.
50000 clicks per day
Drawbacks and limitations
Response time and page speed are poor.
3. Google Cloud hosting
Google Cloud hosting is not free and there is a long duration 1-year free trial that can also be considered under the free web hosting category. Once you are familiar with all the functionalities and basics of web hosting, you can switch to any other free web hosting platform.
You Get
Single website.
Easy setup
Unlimited storage
Uptime monitoring
Extensive documentation for support purposes.
Drawbacks and limitations
No support in case there are major issues.
4. Awardspace
Awardspace is another free web hosting solution that offers tons of features to make your website available to a large audience over the internet without spending a single penny. It consists of a great web builder and extraordinary CMS to make all the things quite easy.
You Get
Single website.
3 Sub-domains.
Sufficient 1 GB Disk space
Enormous 5 GB Bandwidth.
Wonderful MySQL database.
Instant 24/7 Live chat support.
Drawbacks and limitations
Instant Live chat support is absent when you strongly need it.
5. FreeHostia
FreeHostia is another web hosting provider which offers free web hosting along with exclusive paid premium plans. Freehostia has been there in the web hosting services for a while and has gained quite reliable and impressive experience in the hosting sector.
You Get
5 Websites.
250 MB disk space
6GB of commendable bandwidth
My SQL Database.
Ticket support system.
Drawbacks and limitations
Website often suffers with downtime problem.
Conclusion
In this article, we have explained the Best web hosting providers for WordPress along with their offerings and we hope that this article will be beneficial for you in selecting the Best web hosting provider that fits your requirements.