Things that must be kept in mind while moving to a new web hosting provider
Last Updated: November 29, 2023
Posted in: Guides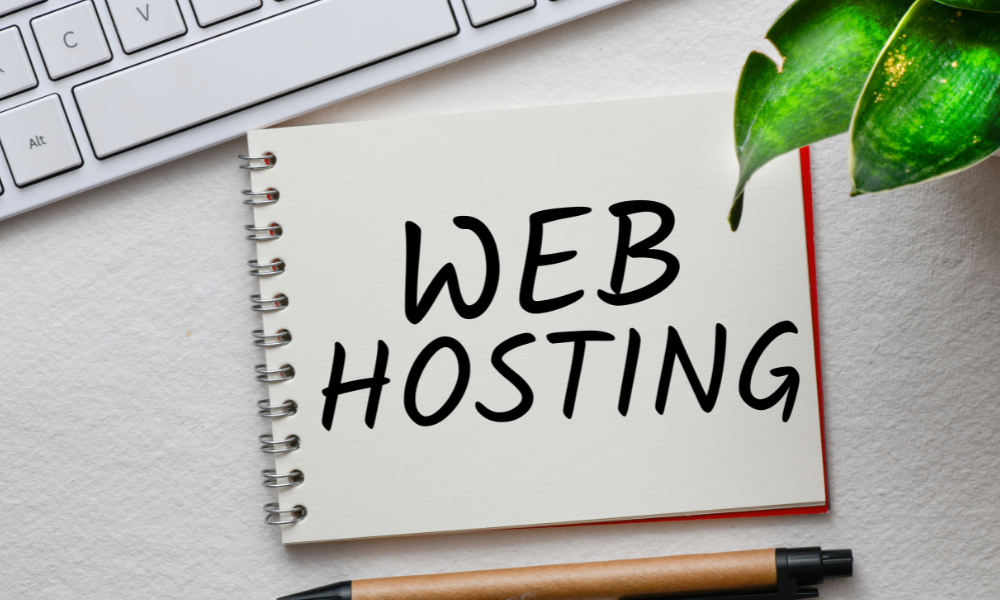 The listings featured on this site are from companies from which this site receives compensation. This influences where, how and in what order such listings appear on this site.
Advertising Disclosure
What might be the possible reasons behind a switch to a new web hosting provider?
When you are running your website on a certain web hosting provider and it is not performing as per your expectations. This might be due to some specific reasons or lacking from the hosting provider side. These general possible reasons can be:
Slow speed of the website.
Poor disk space
Failures in the database connection.
Website downtime.
All the above reasons or factors can be held responsible for a switching to a new web hosting provider. But there are certain important things that you must kept in you mind before switching to a new hosting provider.
What things to be kept in your mind before moving to a new hosting provider?
We have identified those important things below and tried to analyze them to make the switching process simpler and safer.
Operating system
The operating system is a major aspect that can affect your migration to a new service provider. You must stick to a similar OS as it was before as it will make the migration simple and avoid certain complexities while migrating.
Bandwidth
Bandwidth is another important aspect that you must consider while switching to a new web hosting provider. You must go with an improved bandwidth than the previous hosting provider as this would affect the speed of your website resulting in a fast loading speed and quick response time.
Disk Space
Disk space is always the top reason to switch to a new web hosting provider. Due to low disk space, your website starts performing in a sluggish way resulting in poor performance. So you must always try to get more disk space from the new hosting provider to make the performance of your website more smooth.
Database
You must also ensure that the new web hosting provider has the same database which you were using with the previous one. Suppose if you were using a My SQL then you must go with the same My SQL database otherwise, there can be database conflicts if you went for a different database.
Uptime
Your website is only meaningful if it remains to live all the time and this is called the uptime of a website. So always check and ensure that the web hosting provider which you have selected has a 99% uptime or not.
Customer service
Last but not least is the customer service which must be reliable and fast. If you deal with any issues or problems customer service plays a major role in sorting out those issues and this needs to be done as soon as possible. So always look for a provider with the best customer service and support.
What is needed to be done while moving your website to a new web hosting provider?
Go through the following steps before and while you are making a transition to a new web hosting provider.
1. Back up your website
Backing up your website is the first and foremost thing that is required to be done on priority. Make sure that all the important files such as HTML, images, applications, and other scripts remain safe to avoid any data losses. FTP or any other backup tool can be used for this purpose.
2. Email configuration
Always check the email configuration while you are making a transition to a new web hosting provider. In case of a configuration fault, your email service can also lead to a failure.
3. DNS Updation
While moving to a new service provider you must update your DNS before submitting it to the new hosting provider. Until then you can use the temporary IP address allocated by the new provider to check the functionality of your website.
4. Internal Link checking
Internal Link checking needs to be done to ensure if all the existing links are working or not. If they are not working you must troubleshoot the problem.
5. Testing the website
Test the website after migration if all the functionalities, plugins, and forms are working properly or not. Also, check the visual appearance of your website if it is looking the same as earlier.
Conclusion
In this article, we have explained the steps and precautions that you must keep in your mind while you are moving to a new web hosting provider. I hope this article would give you a better understanding and generate a safer approach to keep your website and its functionalities intact while you switch to a new web hosting provider.